Wedding bells are ringing
After years of dreaming about it, your wedding day is finally here. There is a lot to look forward to from dancing at the reception to the honeymoon afterwards. What is without a doubt one of the most exciting parts of a wedding for the couple is the gift opening. It is especially a lot more fun with the advent of wedding registries. You get to enjoy the mystery not knowing what your friends and family picked without the frustration of having one too many toasters or coffee makers when different people get you the same gift.
However, there is a tendency for couples to go for very boring and cliché items when it comes to these lists. I mean, there are truly better ways to celebrate your union than a new china set or that espresso machine. Below are 5 unexpected and extremely unique wedding registry ideas that you should seriously consider.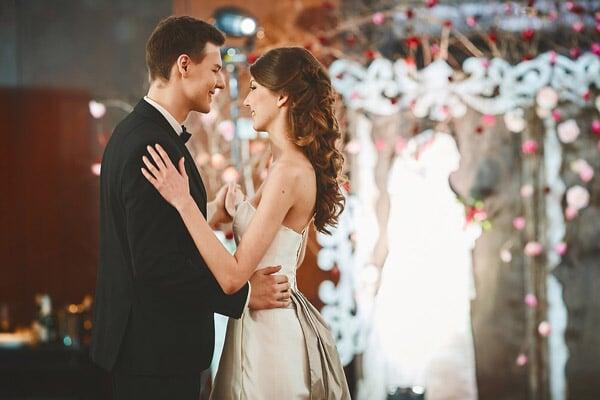 1. A monthly subscription of your choice
This is a gift that literally keeps giving. Having a subscription to something that you and your partner enjoy is therefore an awesome idea worth considering. In this case, you can choose anything from wine of the month clubs to artisanal cheese collections. Whatever the case, every month you get your package will be a special reminder of your big day.
2. Gift cards
Gift cards are the perfect addition to a wedding registry for many ideas. On one hand, they come in handy if you and your partner are having a hard time figuring out what you want from your guests. With these, you get more time to figure things out as you go ensuring that you get to stock up on a need basis and not on a whim. Gift cards also spare you as the couple the trouble of having to deal with gift returns and other tedious logistics. That way, you get to enjoy your newlywed bliss with the stress of shopping and unwrapping coming much later.
3. Art and collectible antiques
This is one of the best unique wedding registry ideas for couples who are art enthusiasts. What better way to remember your big day and how your loved ones supported you than by having that beautiful masterpiece in your home?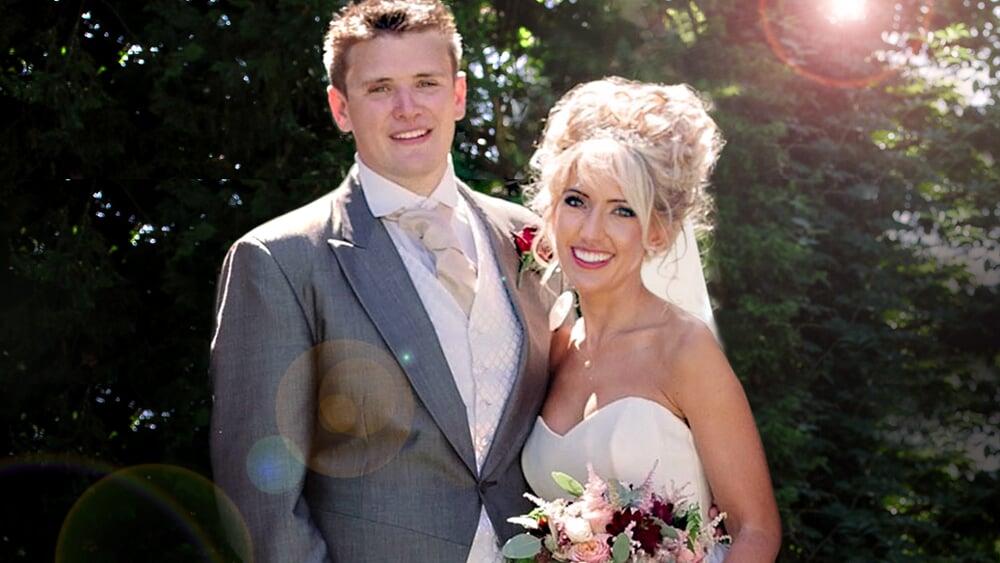 4. A couples class
This is a fun idea that should help bring you and your beau a lot closer. In this case, you get to choose a class that you have both been interested in for a long time. It could be a cooking class, a painting class, or even something like yoga or a meditation program.
5. The I Do Foundation
This is without a doubt one of the best wedding registry ideas ever. The I Do foundation allows couples to celebrate their union by giving to charity. Adding it to your registry allows your guests to get in on the giving.
Bottom line
With these 5 ideas, you are more likely to appreciate and remember your guests' kind gestures for a long time. The best part is that most registry businesses and websites will allow crowd funding. This means that no one person will have to bear the cost for any expensive treats. So include them on your list and you can rest assured that you will not be disappointed.